WHO IS BEFCOR?
We help you invest in your business and North Carolina's future by assisting you with 504 loans through the U.S. Small Business Administration.
BEFCOR strives to provide a smooth, positive experience for both lender partners and clients as they complete the 504 application and servicing process. Our goal is to establish and maintain true partnerships with both our clients and lenders in order to serve our community with new and expanding businesses.
MORE INFO ABOUT 
BEFCOR SERVICES
We bring a team approach to small business lending, offering guidance throughout the borrowing process, from application to approval through the full term of the loan.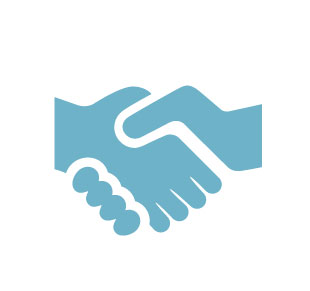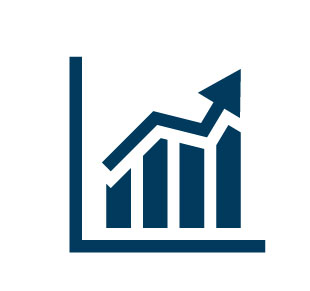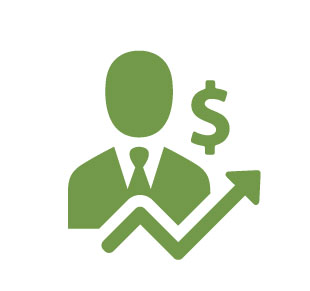 APPLY FOR YOUR SBA 504 LOAN TODAY!